Tampa Honda strives to make all aspects of buying a car fun and easy, from the test drive all the way through when it's time to talk money. Your Honda dealership team, serving Tampa, Citrus Park, and Lutz, is proud to offer a highly trained finance team that's easy to work with and strives to find the best financial solutions for each of our customers. With their help, you'll not only drive off in the car you want, but you'll also get a payment plan that fits your lifestyle!
Our Resources:
---
Our Team of Honda Financing Experts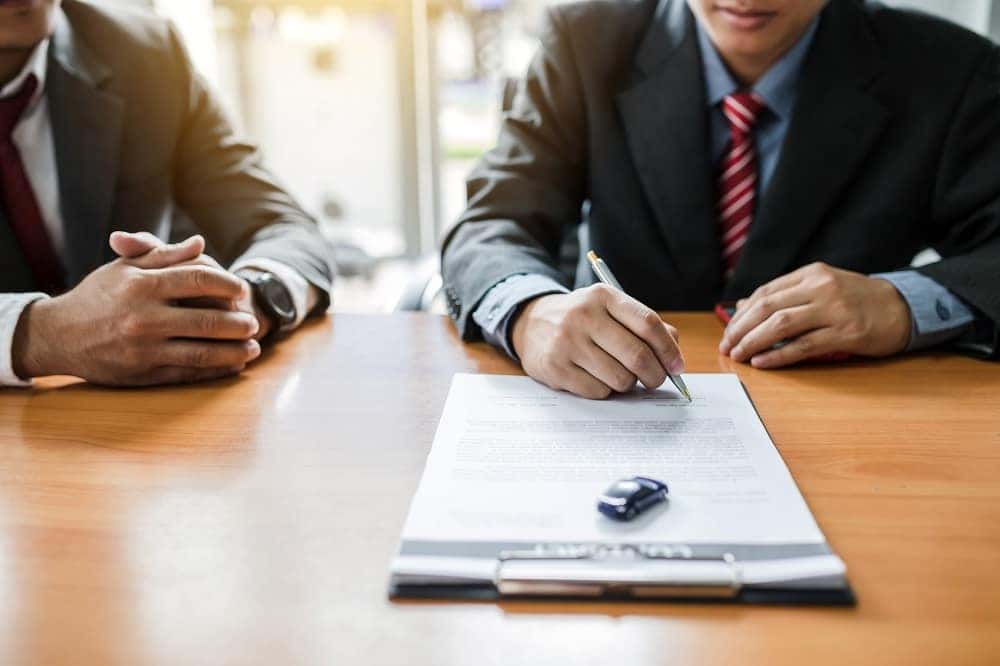 The team in our finance department here at our Honda dealership knows how to build a finance package around your budget and needs. While having excellent credit always helps, our staff is experienced in assisting and finding financial solutions for customers with all variations of credit standing. We can help you get pre-approved for a loan and into a new or used vehicle easier than you may think.
Our Honda finance team also has great relationships with lenders, so when it comes time to find an auto loan, they'll get various competitive rates for you to compare. This ultimately sets you up with the best deal possible for the new or used car you want to buy.
If you're looking to lease a new Honda, they can also help create terms that match your individual needs. Then, when your original lease comes to an end, they can quickly get you started on a new lease or help you buy your Honda if you want to continue to drive it.
---
Our Simple and Easy Finance Process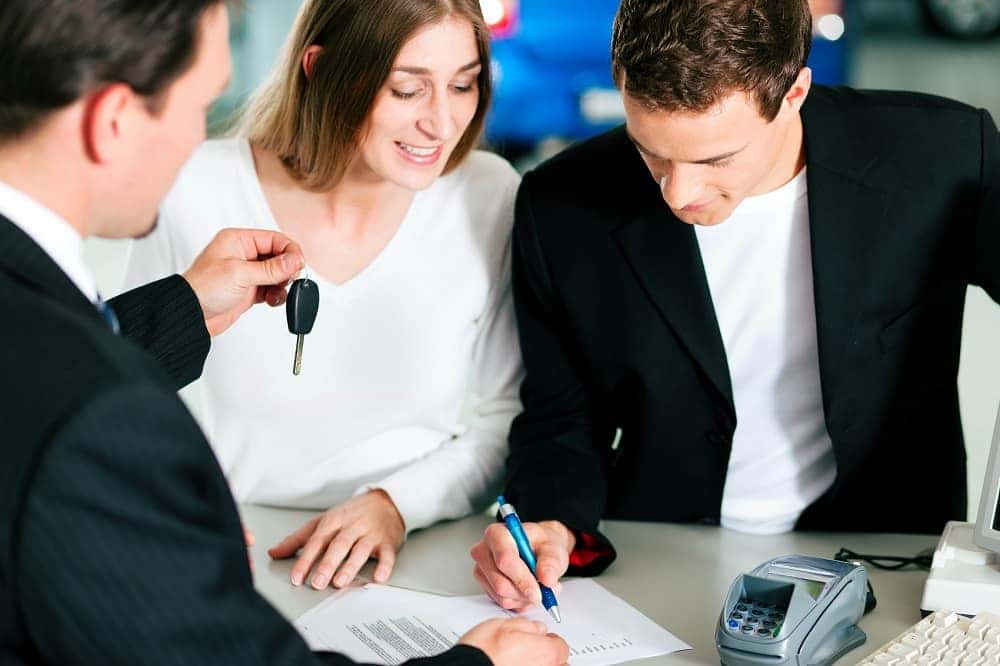 We also want to make it easy for you to get just the type of financing you need. We understand getting a new car is a big investment, so we want to make sure you get the most out of it.
Whether you're buying your first car or have owned many cars before, our finance team will be sure to go over all your options and explain each step of the process thoroughly. By meeting individually with one of our finance experts, you'll be able to ask questions and receive clarification along the way.
This will help give you more peace of mind and confidence when your deal is complete since you'll know you've received personalized financing that ultimately fits your needs. Plus, since our finance experts work one on one with you, they'll keep your budget in mind when developing your payment plan.
---
Buying vs Leasing a Honda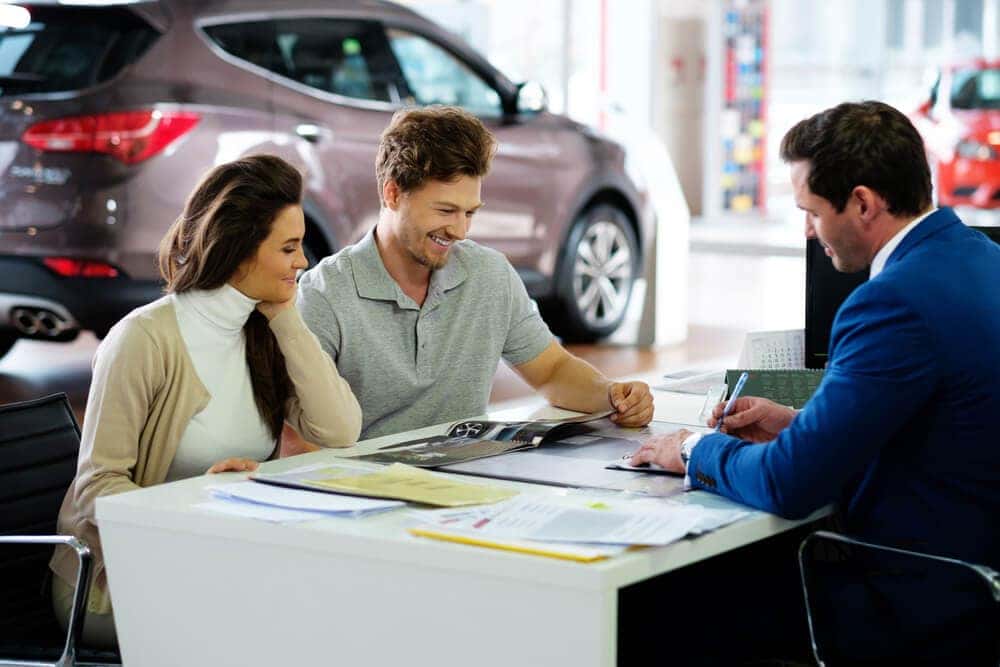 Our finance team will also help you decide whether you'd prefer to buy or lease your new Honda. While each option comes with its own set of benefits, you'll be able to see which option makes the most sense for you.
With a lease, you'll get the chance to drive a new Honda every few years. That means, you can upgrade your ride after your lease ends and enjoy all the latest features that have been added to the model. Plus, leases usually offer lower costs, both up front and from month to month.
When choosing to buy a car, the vehicle is yours even after you've paid off your loan. This not only means you'll no longer have to make monthly payments, but you'll also be able to drive your vehicle as many miles as you'd like. Along with that, you can add various accessories to your vehicle, too!
When you meet with a member of our finance team, they'll go over all the details of both options and show you what each one entails. That way, you can choose the type of financing that fits your personal lifestyle better.
---
Helpful Financing Resources Online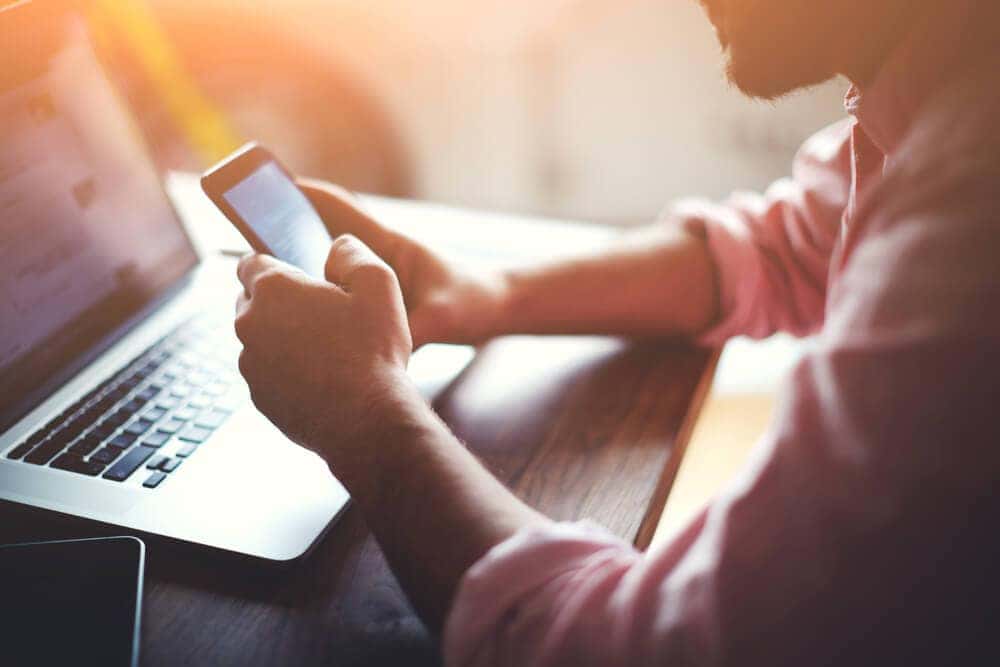 We also offer online tools to help you get started financing your car even before you stop by our dealership. Are you looking to sell the car you own now before you get behind the wheel of your new ride?
If so, then you can find out what you might earn toward the purchase of your new car by using our Value Your Trade tool. All you need to do is provide some basic information about your vehicle to get an estimate of its worth.
You can also get pre-approved for a car loan before visiting the dealership that will help save time once you're here. Just take a few minutes to fill out our finance application, and you can get quickly approved. Plus, our online Payment Calculator will help you start to budget for your new car and see which models and even trim levels fit well by getting estimated monthly payments.
---
Our Honda Financing & Lease Deals in Tampa, FL
Here at our Honda dealership, we also always keep our current lease and finance specials listed online. That way, you'll know the type of financing or leasing opportunities are available before you even take a test drive. You may just find the Honda you want to buy or lease at an unbeatable deal!
Plus, there are additional programs we offer for eligible drivers that our finance team can go over with you. These include our Honda Military Appreciation Offer for those persons who have or are currently serving.* We also have our Honda College Grad Program set up for recent graduates looking to start their next chapter of life in a new Honda!
---
Come Meet With Our Finance Team at Tampa Honda!
Ready to get behind the wheel and drive around Tampa, Citrus Park, and Lutz in a new or used Honda? Start the process now by completing our secure online credit application, then be sure to stop by Tampa Honda to meet with one of our finance professionals. Whether you want to buy or lease your Honda, they'll set you up with comfortable auto financing for your vehicle!
* The Honda Military Appreciation Offer is limited to the 48 contiguous U.S. states, Alaska and Hawaii. (1) For well-qualified clients who meet the Military Appreciation Offer criteria, subject to approval by Honda Financial Services (HFS). Bonus offer applies toward any 2019 or newer model year Honda that is eligible for new vehicle rates when financed or leased through HFS. Vehicle must be new, unregistered and not previously reported sold. Only offered at participating dealerships. One Military Appreciation Offer per vehicle. LEASE: Savings applied toward the cap cost of vehicle. Monthly payment and total due at lease signing are calculated after reduction. Cannot be combined with Zero Due at Lease Signing program. PURCHASE: Savings applied toward down payment. (2) This offer applies to active duty and ready reserve personnel and their spouses. This offer also applies to eligible U.S. Military Veterans and their spouses within two years of separation from active service. Active Duty and Ready Reserve are also eligible regardless of the date of separation from active service. Spouses of U.S. Military Retirees are only eligible within two years of their spouses' separation from service. All spouses must present proof of relationship. (3) A valid Military Leave and Earnings Statement (LES) is required as proof of eligibility. Gold Star Family members must provide official military service documentation supporting Gold Star status. Please see dealer for list of accepted documents. During the term of a retail installment finance contract or lease with HFS, Buyer may not take vehicle outside of the United States without the prior written consent of HFS. During the term of the retail installment finance contract or lease, Buyer must notify HFS immediately of any change in Buyer's address. Offer valid through March 31, 2021, unless terminated earlier by HFS.