Honda Trade-In FAQs

At Tampa Honda, we are always here to assist our drivers in Tampa, Citrus Park, and Lutz, Florida. That includes when any of our local drivers are looking to sell their car before buying a new one.
We offer you the option to trade in your car with us! This gives you an easy way to sell your vehicle and earn great value for it at the same time.
Wondering exactly how a trade-in works? Explore our trade-in FAQs below to learn more about the specifics of a trade-in. See how easy it will be for you to get a great value for your car!
---
What Is a Trade-In?
Trading it in is one way you can sell your car. Instead of selling it to a buyer in exchange for cash, you are selling your car directly to the dealership for credit towards the new car you'd like to purchase. The amount you earn for your car will go toward offsetting the cost of the new one you want, which will help lower overall how much you owe for your new ride.
---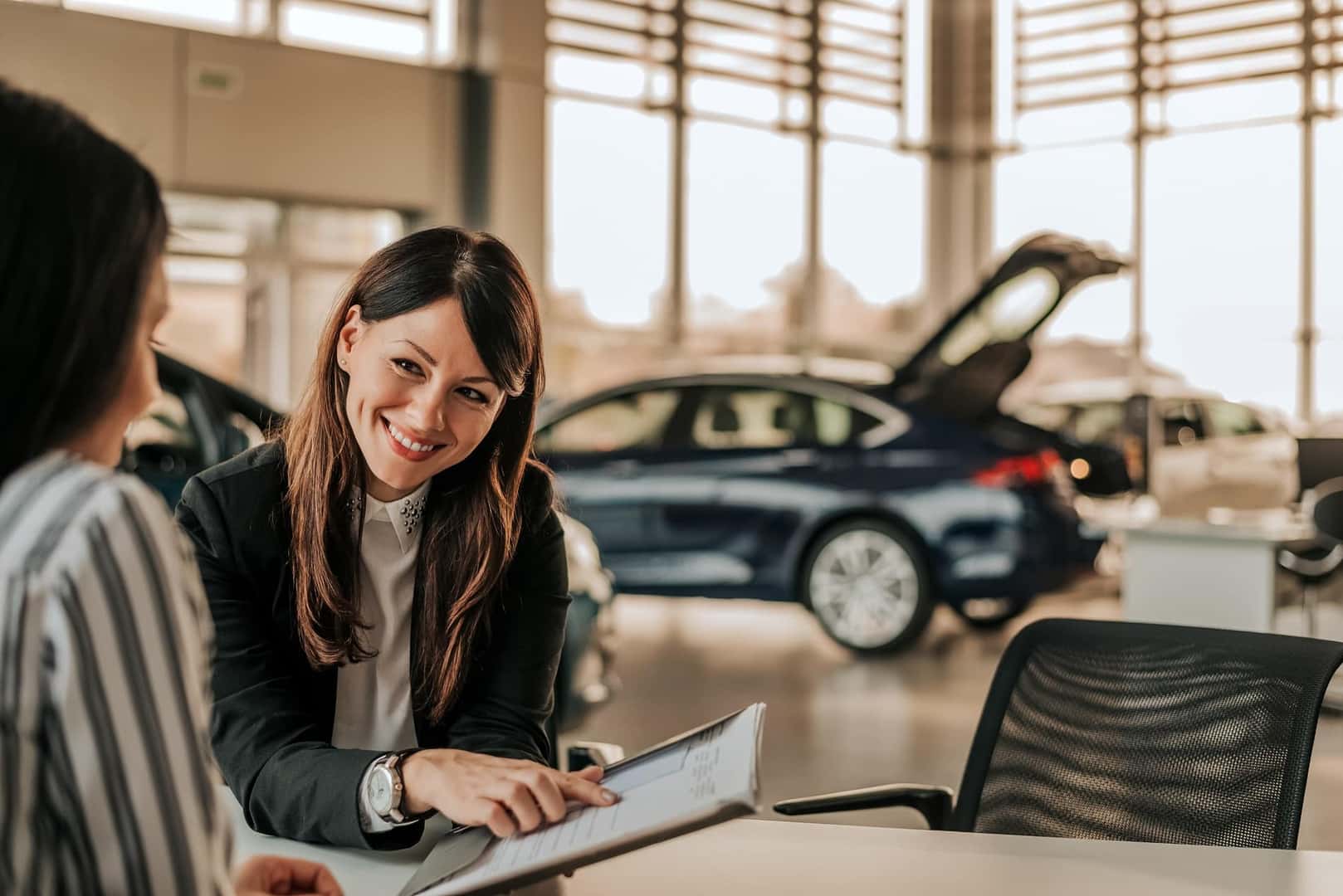 What Are the Benefits of a Trade-In?
There are a handful of reasons why drivers ultimately choose to trade in their car when exploring the various options of how to sell a car. Trading it in is a simple and convenient process. All you'll need to do is come by the dealership at a time that works for you and the team at the dealership will quickly go through the process with you.
It is also an option that gives you peace of mind, since you'll be selling your car to a trusted car dealership and will be offered a fair value for it up front. Plus, since what you earn from selling your car goes to reducing the price of the new car you want, you will get an even better deal on your new ride.
---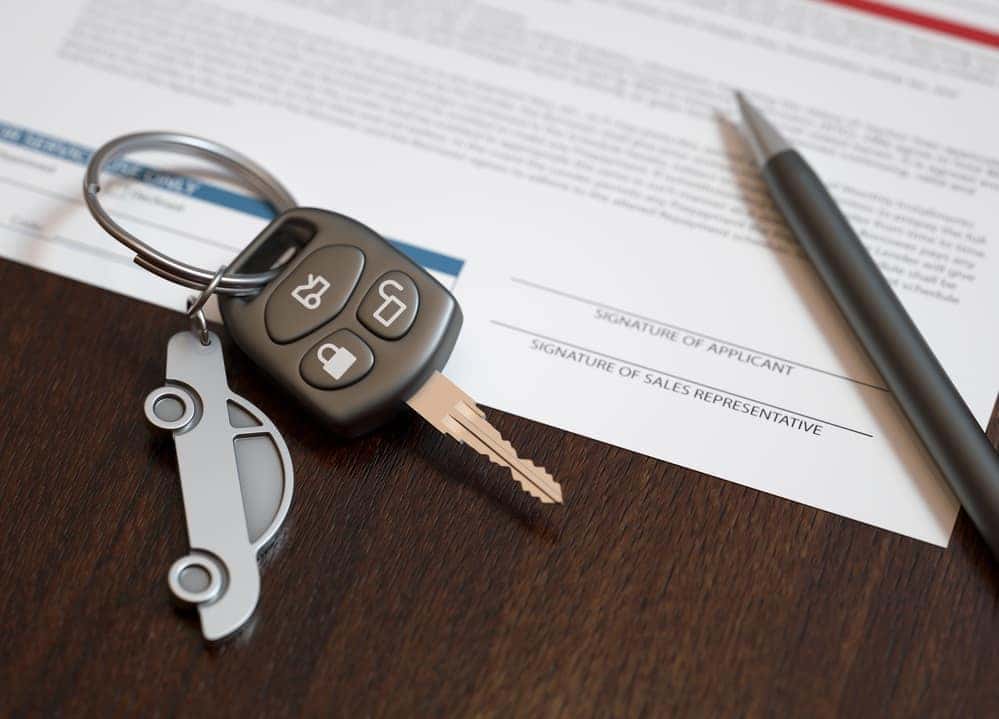 Can I Trade In My Car Even if I Still Owe Payments?
Yes, you will be able to trade in your car even if you haven't fully paid off your loan yet. The dealership in this case can purchase your car from you and also pay off the loan. What remains will be put towards the new vehicle price. Depending on the exact amount you still owe and what your car is worth, they may also be able to roll over your payments into your new car loan.
---
How Much Can I Expect to Get With a Trade-In?
That will depend on a variety of factors, which include the exact model you drive, the model year and the mileage, and the overall condition of the car. To get a great sense of what your specific car is worth, use our online Value Your Trade tool to get an estimated value for your trade-in and see what you may be able to earn for it.
---
Trade In Your Car in Tampa, FL Today!
If you are looking to trade in your car near the Tampa, Citrus Park, and Lutz area, then stop on by Tampa Honda today! Our team can help you trade in your car and earn a great deal on the new vehicle you want.
Contact us now to get the process started!
---