Make your holiday travels safe & uneventful with quality Honda service
With the holiday season upon us, so too are the long road trips to visit family and short trips in stop-and-go traffic. Proper Honda service and maintenance will ensure that the travels go way smoother than most family gatherings or shopping adventures.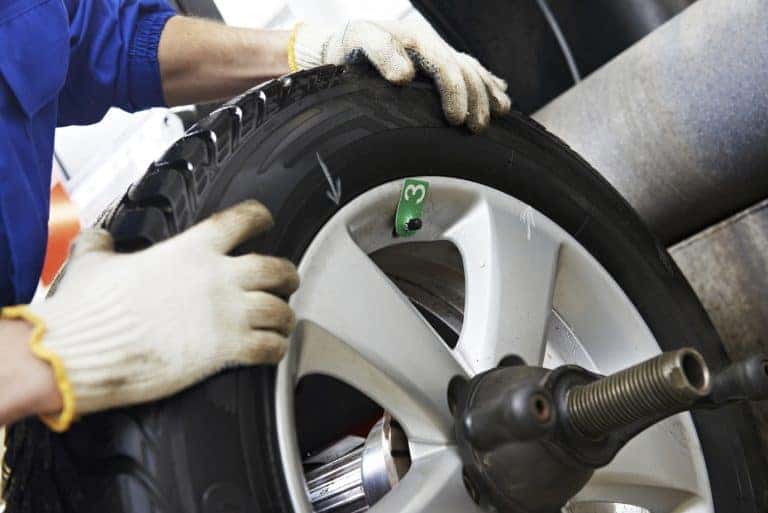 When it comes to the health of your vehicle, it's always better to prevent an issue rather than dealing with the aftermath. That's why Tampa Honda rewards you for preventive maintenance with money-saving service coupons for an oil change, wheel alignment and more.
Make plans for a problem-free road trip
When planning for holiday road trips, most of us only think of packing clothes and suitcases. But, what about your car? Routine maintenance like an oil change, tire rotation, cooling system flush and belts and hose inspection today can save you big problems and big money tomorrow. So save yourself some money today and future headaches tomorrow with a little prevention today. A good service check-up could be the difference between spending an afternoon at a service station or spending it at grandma's house indulging in sweet treats.
Take care of your tires
Your tires are where the rubber meets the road. So having your tires regularly inspected and rotated — as well as having your wheel alignment checked and adjusted accordingly — will not only reduce your risk for a blowout, but can also ensure safe tire wear. And, that leads to improved fuel efficiency … and more money for Christmas gifts and holiday splurges!
So if you and your family are planning a road trip to visit family this holiday season, bring it into Tampa Honda for some quality Honda service. Ensure your vehicle is in top shape. Then, print out some service coupons to save some money and take advantage of a multi-point inspection to eliminate the major worry of holiday travel — a breakdown.