Trust Tampa Honda service to get your vehicle ready for holiday road trips
The holiday season is upon us, and that means road trips to grandma's house or wherever home might be are just around the corner. As you plan those Thanksgiving and Christmas road trips and prepare to pack, it's important to remember to get your vehicle in good shape for road trips as well. That means finding Honda service you can trust.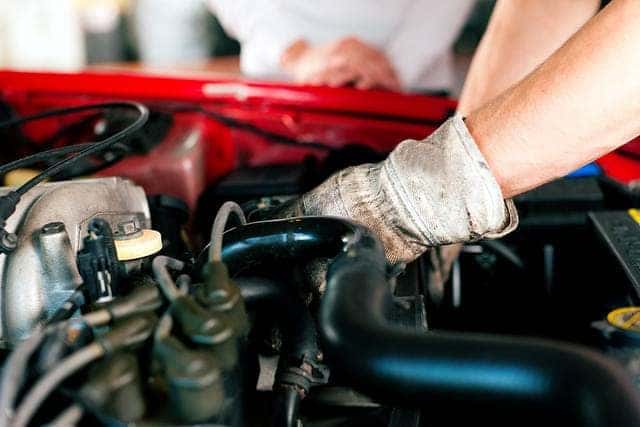 The highly trained and certified pro mechanics at Tampa Honda are indeed the ones to trust because they know your vehicle better than anyone else. Don't let a costly break down ruin your family fun, schedule your service appointment soon and let us make sure you are road trip ready!
Skilled Honda service technicians
The Tampa Honda Service Department staffs technicians trained on the latest equipment and technology. Stop in for a routine oil change or tire rotation, or bring your car to us for an auto diagnostics inspection and repairs. Have a look at our current service coupons and print out the ones that will save you some money on your next visit. The deals are always changing, so check back before each visit.
Most of us don't usually put a trip to the auto repair shop at the top of your list. But when you are facing a road trip of a few hundred or thousand miles this holiday season, you know its best to ensure that your vehicle has the fluids and durability to withstand the mileage and the elements.
At Tampa Honda, we focus on making the customer experience an enjoyable one while our techs work on your car. A comfortable waiting area is just the start. Our Honda Service Department professionals are here to answer all of your questions and give you the options you need to make car repair decisions.
So why put it off any longer? Get peace of mind and schedule your next service appointment online and you'll save time by choosing when we work on your vehicle. Just submit your form and we'll be ready for you when you arrive.
Oh, and to save a little money, print a Honda service coupon that applies to your next vehicle service. That way you'll have a little more in your pocket for gifts and special treats this festive season!